We invite you to be a member of APUI
Association of Polish Universities for Internationalization!
Please fill in the membership declaration and send it by post or email to APUI.
You can also join us on-line .
Before sending your declaration, please read our statute.
Institutional membership fees: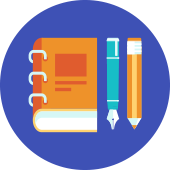 Up to 2 000 students
3 000 PLN/ Annual fee for 2018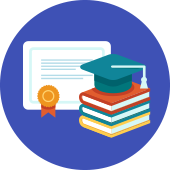 2 000 - 5 000 students
6 000 PLN/ annual fee for 2018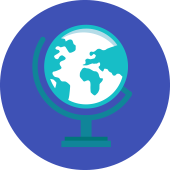 More than 5 000 students
9 000 PLN/ Annual fee for 2018 r.
Explore our events and discover how much we have to offer.
Contact us for more information.